OpenAI recently introduced GPTs, a feature that makes it easier to create specialised chatbots (see the last Sunday edition of EV for our reflections). GPTs let users shape their own ChatGPT for certain jobs, skills or subjects, offering a more tailored and flexible AI tool.
GPTs highlight a key strength of ChatGPT: it's really good at mimicking different personas — a capability you could previously somewhat achieve through pre-prompting your AI into roleplay before giving it a task.
Now, using GPTs means that you can save, re-use and share the tools you create within the ChatGPT interface, creating a library of instances that respond to a variety of your needs. 
In today's Promptpack, the first one dedicated to GPTs, I will showcase how businesses can create synthetic expert personas using the new feature to get useful advice on business matters. Once you understand how to get going, you can create personas for a variety of applications: to better understand different customer groups, emulate certain stakeholders, consultants or board members. The options are unlimited. 
In this Promptpack, you'll learn: 
How to get started creating your own GPTs,

How to create a synthetic persona to represent different business stakeholder's views,

How to use your persona to augment your comprehension and decision-making acumen.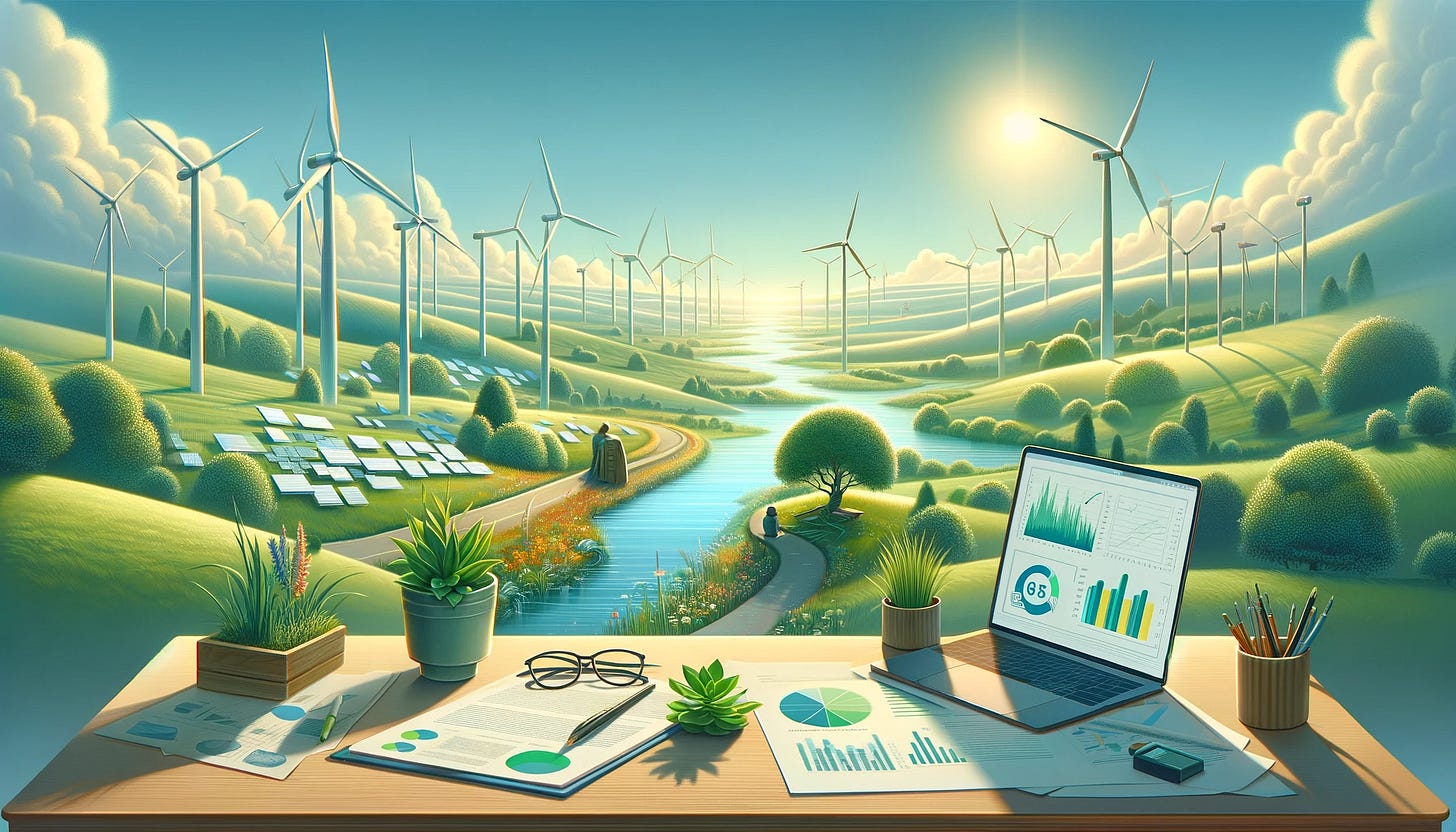 This post is for paid subscribers