📊 EV's Charts of the Week #79
Hi, I'm Azeem Azhar. I convene Exponential View to help us understand how our societies and political economy will change under the force of rapidly accelerating technologies. Every Wednesday, I do this in Charts of the Week.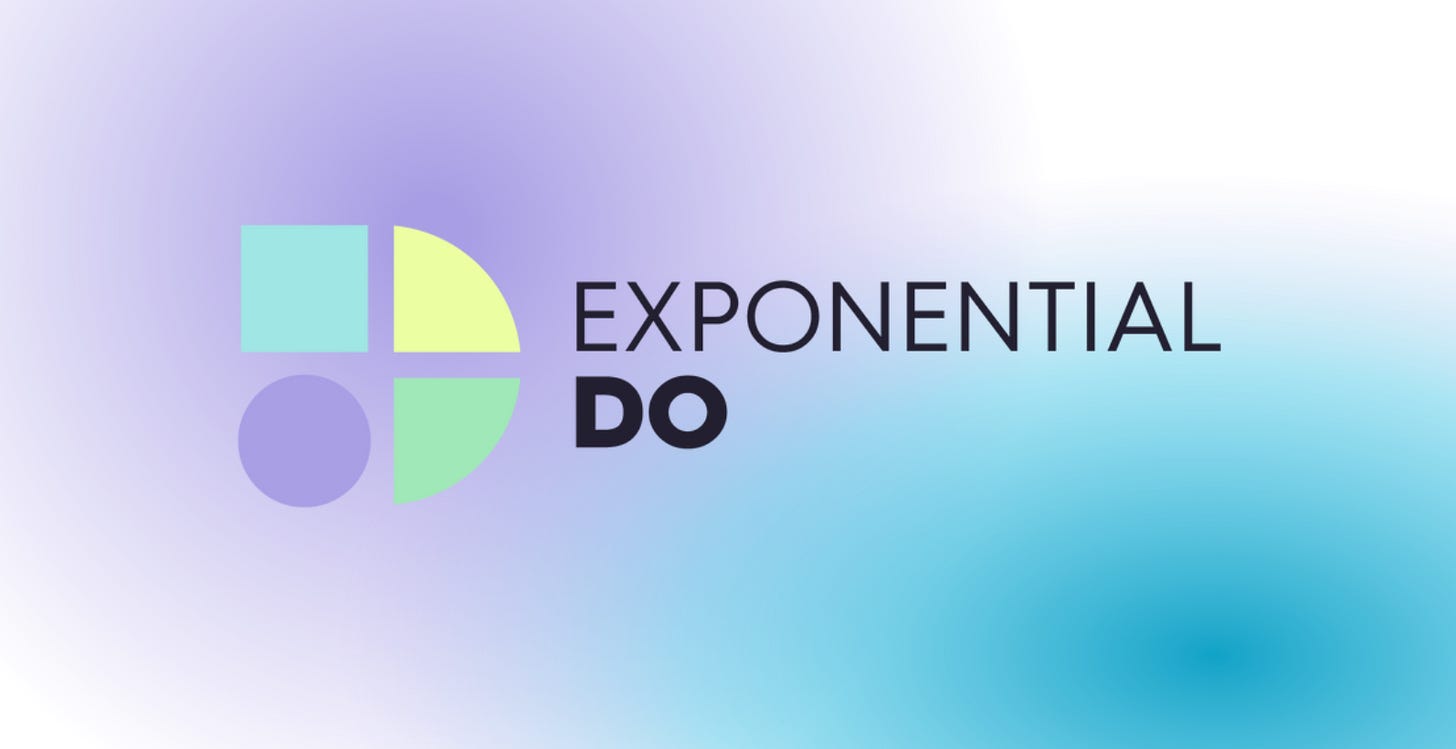 Readers with the annual membership to Exponential View are invited to apply to join our Exponential Do community, where we offer a thoughtful space for the exchange of ideas, peer-to-peer learning and networking to support your journey in the Exponential Age.
DEPT OF BURSTING BUBBLES
Layoffs rising
There has been a sharp rise in layoffs by tech firms, with more seemingly announced daily.
Gigless
Sarah O'Connor argues that the gig economy may be collapsing. A combination of high inflation, reticence to invest, low unemployment and improved worker protection is backing companies like Uber into a corner.
Perhaps not peeking at the trough
With the Nasdaq about 33% off its peak, it is worth remembering that during the dotcom bubble, the trough occurred about 78% below the March 2000 peak. And it took until October 2002 to get there. Recovery took a further 13 years. But we got there.
DEPT OF INDUSTRIAL POLICY
State-sponsored development
China's industrial spending is higher than its defence spending, which is estimated at $240 billion at nominal exchange rates.
This post is for paid subscribers