📊 EV's Charts of the Week #78
Hi, I'm Azeem Azhar. I convene Exponential View to help us understand how our societies and political economy will change under the force of rapidly accelerating technologies. Every Wednesday, I do this in Charts of the Week.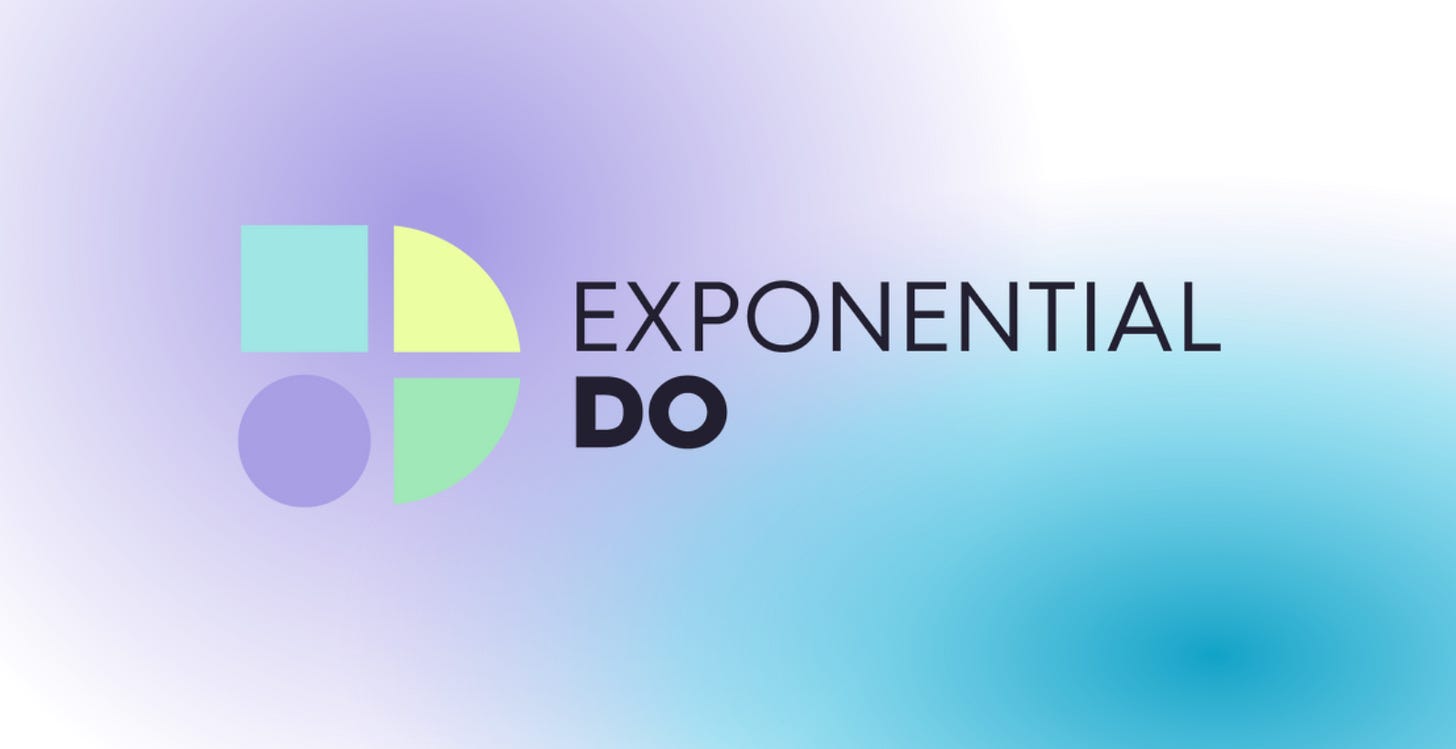 Readers with the annual membership to Exponential View are invited to apply to join our Exponential Do community, where we offer a thoughtful space for the exchange of ideas, peer-to-peer learning and networking to support your journey in the Exponential Age.
DEPT OF NEW INDUSTRIES
Taking the Mickey
Even as Disney ramps up its own content spending, Netflix is securing vastly more movie copyrights than the venerable entertainment firm.
Packet switched
Amazon's proprietary logistics business slowed its relative growth these past couple of years. Still, the firm is planning to foster more players in the space through a new venture fund.
Dump and dump
Many of Tiger Global's top public holdings find themselves in the toilet. While the Nasdaq Composite is about 25% off its November peak, many of Tiger's cubs are faring far worse.
DEPT OF OLD INDUSTRIES
Renewable monarchy
By the Queen's 70th Jubilee, Britain gets more electricity from low-carbon sources than all sources when she was crowned in 1952.
This post is for paid subscribers