Covid-19 feels overwhelming. With its deep impact on our economies, institutions, and personal lives, we might feel it is an existential threat to our lives, perhaps to humanity. 
But is it? 
I discuss the pandemic in this light with the moral philosopher Toby Ord, whose research focuses on existential risks. His new book,  The Precipice: Existential Risk and the Future of Humanity explores the risks to a flourishing future for our species.
I'm sharing a excerpt from our conversation; full discussion is available to members of EV.
In the discussion, Toby and I cover:
The kinds of risks we're facing, and how we should be thinking about the current pandemic,

Why humans are the humanity's worst threat,

The role of networks in scaling existential threats.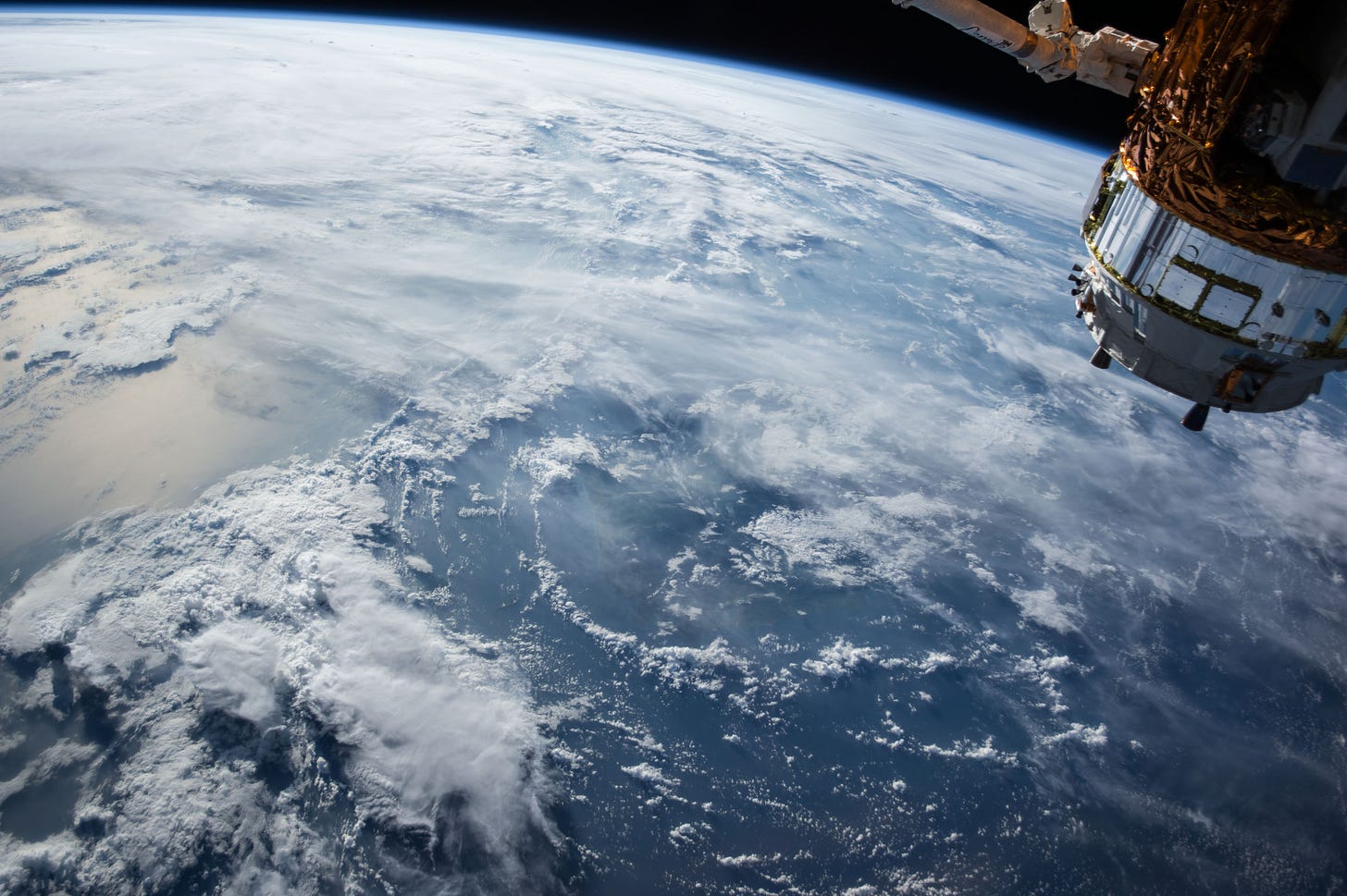 (Apologies for audio quality, all of this recorded remotely.)